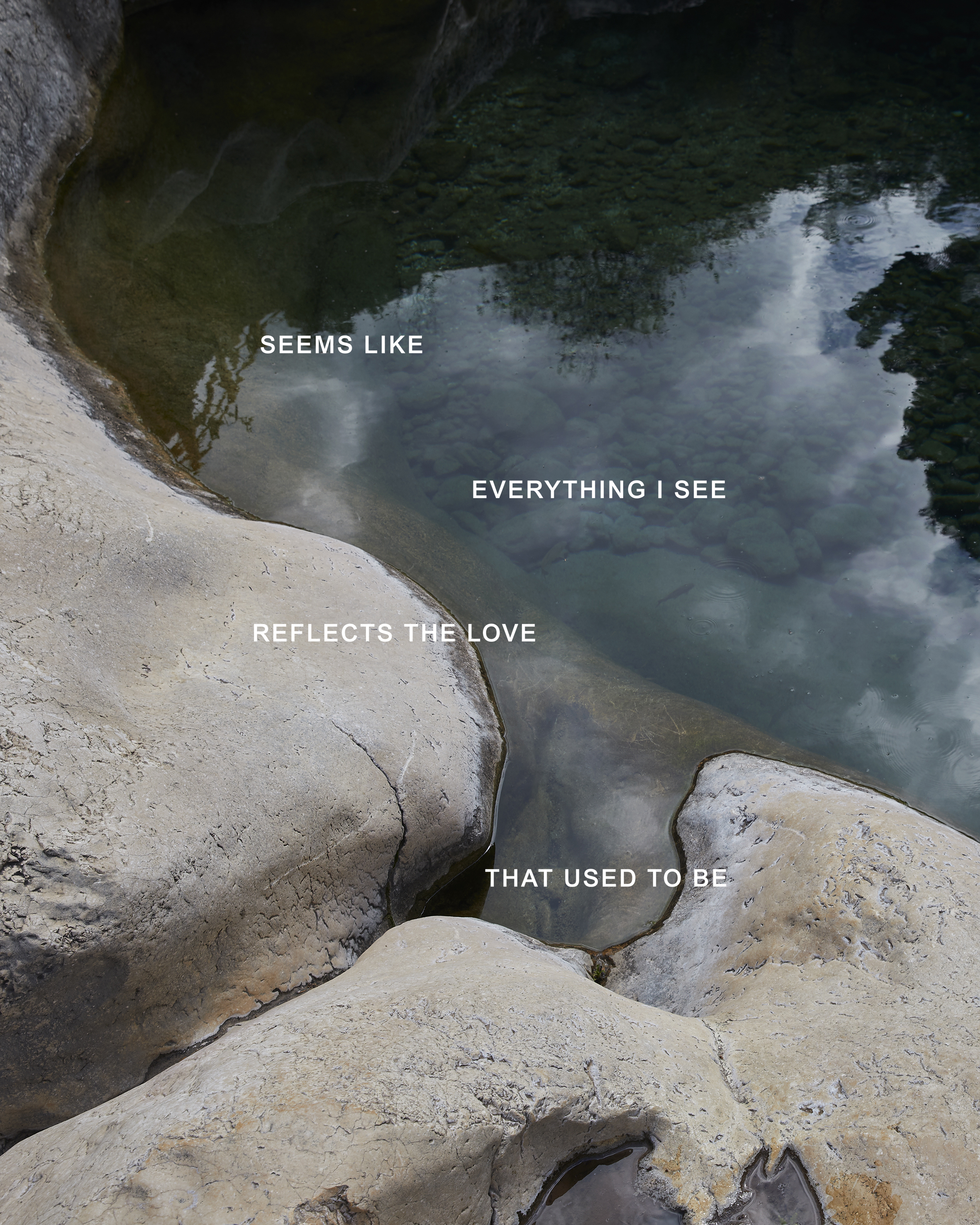 SLEISRTLTUTB
___SEEMS LIKE EVERYTHING I SEE REFLECTS THE LOVE THAT USED TO BE___Spectator of an ephemeral love where pleasure seems easy. An opportunity to shed your identity, for anonymity. An exchange of moments without complexion, without a name.
Fleeting, passionate, extreme. Unknown, addictive kisses. Passengers who disappear at every step. For many it has nothing to do with love.
For others, perhaps this is the word. (ongoing project)
___SEEMS LIKE EVERYTHING I SEE REFLECTS THE LOVE THAT USED TO BE___ Espectador de un amor efímero donde el placer se antoja fácil. Una oportunidad para desprenderte de tu identidad, para el anonimato. Un intercambio de momentos sin tez, sin nombre.
Fugaz, apasionado, extremo. Besos desconocidos, adictivos. Pasajeros que desaparecen en cada paso.
Para muchos no tiene nada que ver con el amor. Para otros tal vez esta sea la palabra.